Our best-selling ukuleles are from the Enya, TOM, Smiger and Andrew brands.
We carry all sizes – Soprano 21", Concert 23", Tenor 26" across a diverse range of brands and designs.
We cater to different groups of players from various ages.
We offer both classical and acoustic guitars for sale.
For junior learners, we recommend purchasing the 34″ or 38″ beginner guitars and 40″ or 41″ advanced guitars for the adult learners.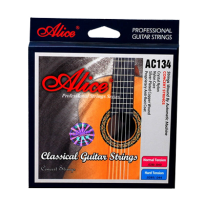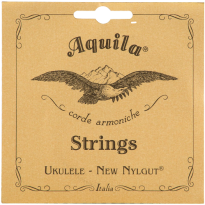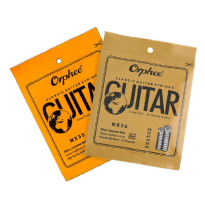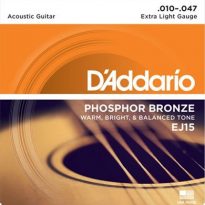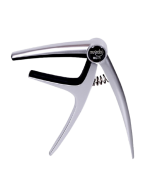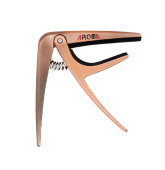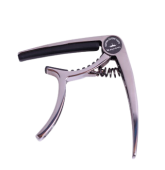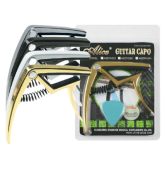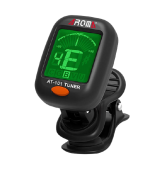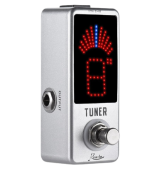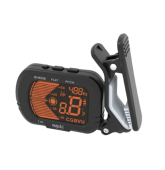 D'addario Strings (Acoustic)
Alice Strings (Acoustic and Classical)
Aqula Nylgut Strings (Ukulele)
Orphee Strings (Acoustic, Classical and Ukulele)
Kepma Capos
Alice Capos
Musedo Capos
Aroma Capos
Aroma Tuner
Rowin Tuner
Musedo Tuner
*Product photos shown may not be the exact item we have in-store. Check with us directly through our enquiries form for more details.
SOMETHING CAUGHT YOUR EYE?